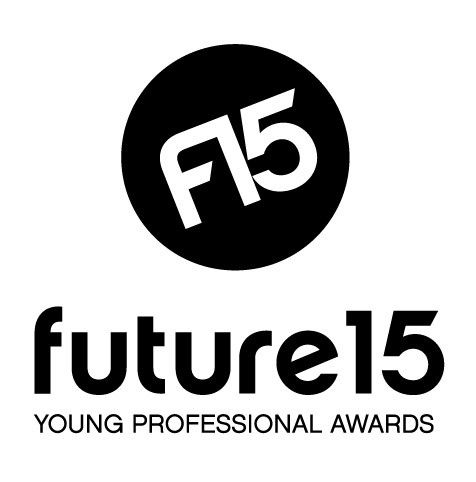 Current Future 15:  Next Generation Best Place to Work
Applications due Monday, December 11, 2017 at 12.00 p.m.
Please proceed to apply for the Future 15: Next Generation Best Place to Work

Here are the five questions on the application:
1 - Community Service:  Provide a list of community activities in which the employer participates.  Describe how it involves employees of the organization.  
2 - Work-Life Blend:  Describe how the employer balances work-life priorities.  Provide specific examples of policies that enable employees to maintain this balance.  
3 - Generational Diversity:  Explain how generational differences are addressed in an effort to bridge generation gaps.  Include examples of how adjustments are made to accommodate the value offered by each generation while encouraging mentorship from one generation to the next.  
4 - Attraction/Retention Initiatives:  Describe any initiatives aimed at attracting and retaining young talent.  
5 - Talent Management:  If you employ an individual in a position not appropriately aligned with their skills and expertise, describe your internal policies for addressing this concern.  Specifically, what are your strategies to help cultivate their talent or shift them to a role more appropriate, even if it is outside your own organization?
start