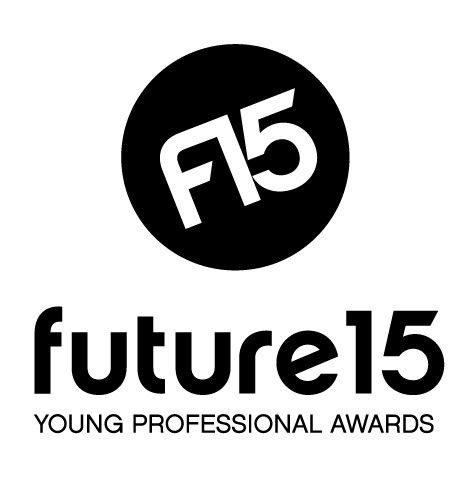 Current Future 15:  Young Entrepreneur of the Year
Applications due on Monday, December 11, 2017 at 12:00 p.m.
Please proceed to apply for the Future 15:Young Entrepreneur of the Year

Questions on the application:
1 - Professional Leadership: Include a brief career summary and a list of business accomplishments.  Provide specific examples of how you have demonstrated excellence, leadership and innovation in your entrepreneurial pursuits and within your industry.  
2 - Strategy: Please discuss your accomplishments relative to the goals you have established for your business.  Where do you see your company in five years?  Provide specific examples of what you have done in the past year to achieve your goals.  
3 - Customer Service: How are you different than your competitors?  Provide two examples of how you have changed your industry to better serve your customers.  
4 - Community Service:  How have you made available your expertise and business acumen for the benefit of other individuals or local organizations?  Specifically, what unique skills or areas of expertise from your business operations have made a positive impression on the community?  
5 - Vision: What is your future vision for Greater Green Bay in terms of economic prosperity and quality of life?  How will your business specifically impact that vision?
start